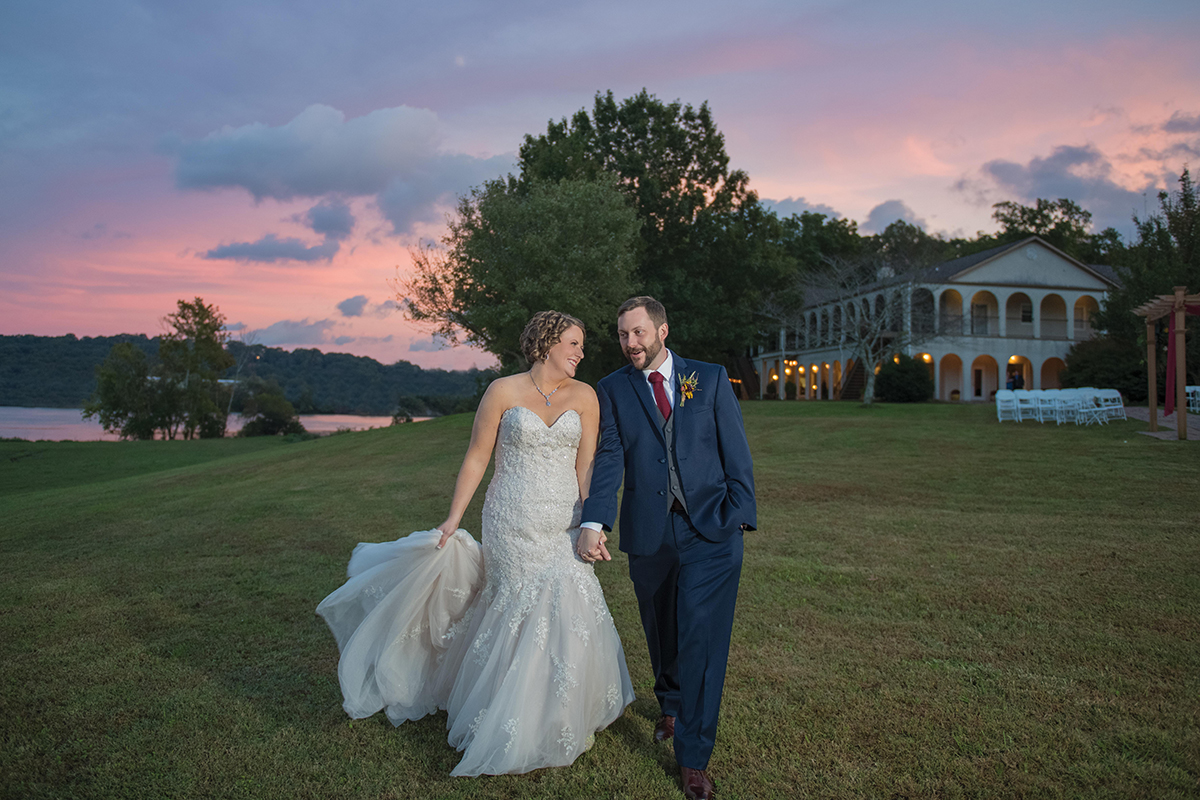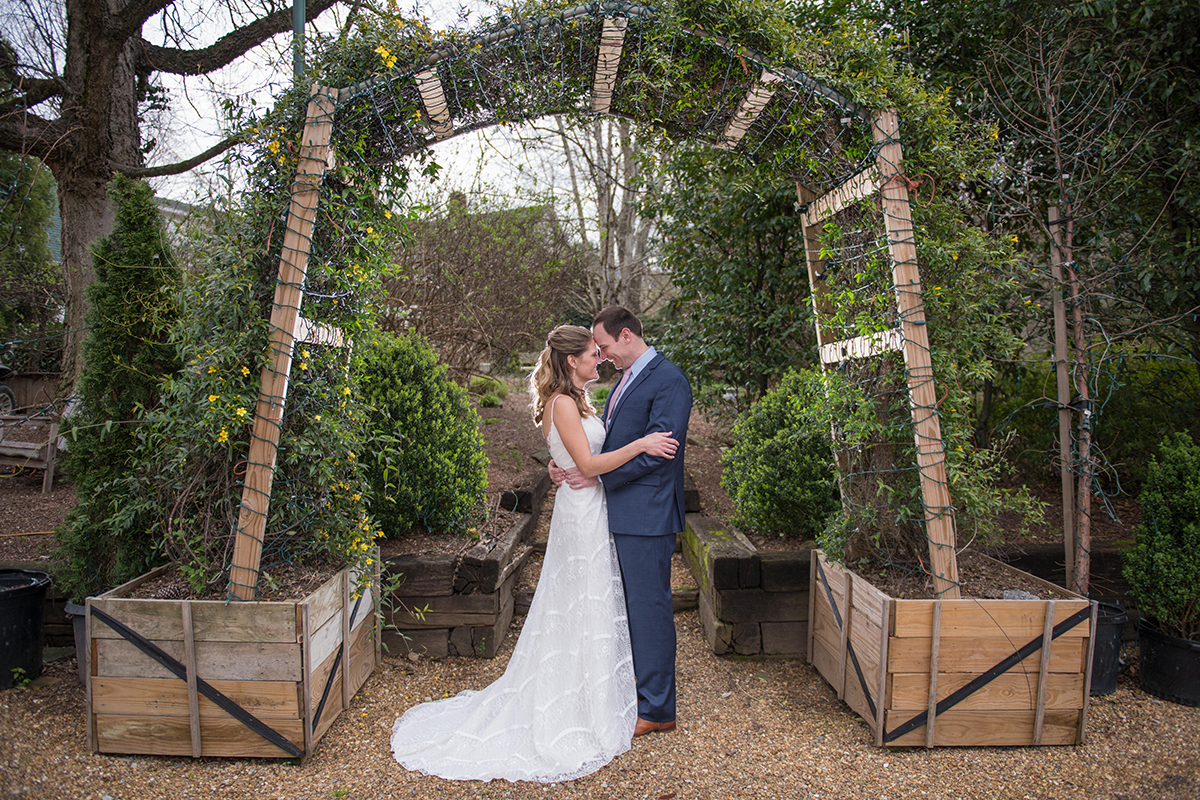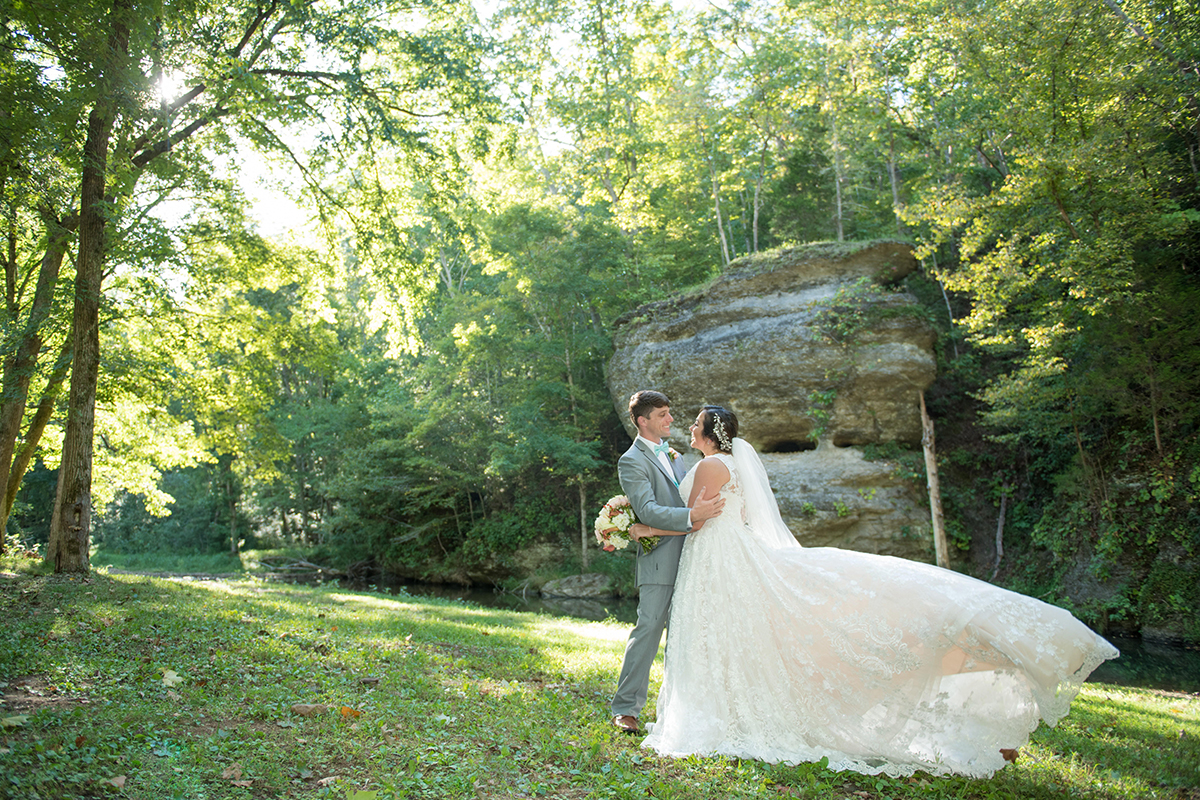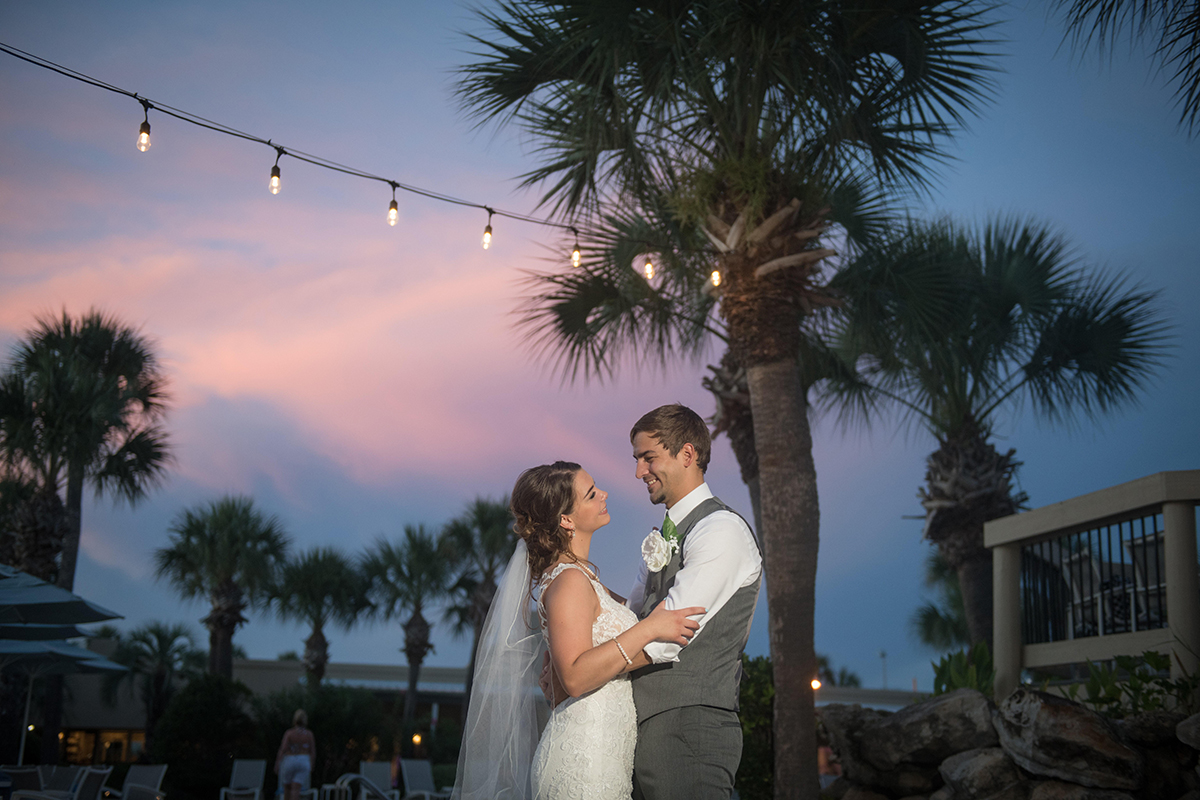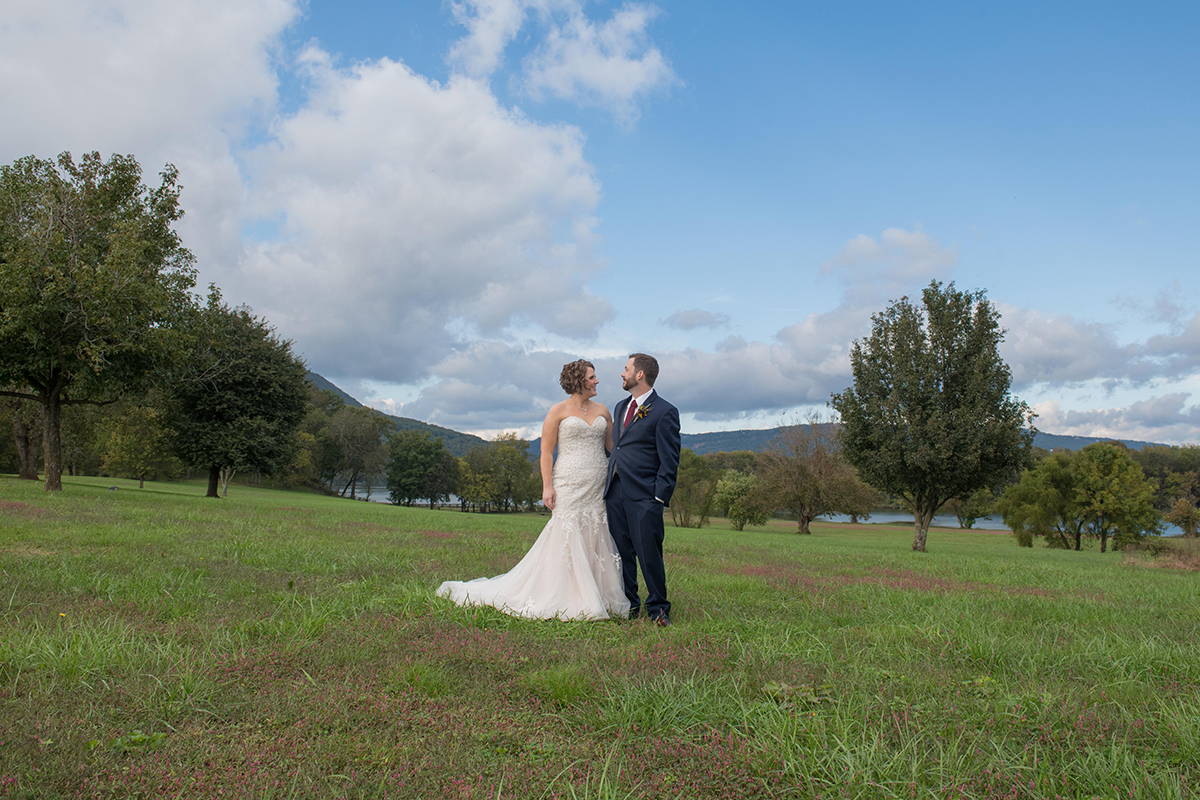 The Life with a View Experience
We believe that every couple deserves to have an incredible experience thoughtout the planning process, on their wedding day, and on into the honeymoon phase. With over 10 year experience in the wedding photography industry, I have learned the secret: It's all about YOU!

I believe in real moments that reflect your true personalities. That's the love story I strive to capture with every click of the camera: the beauty of life. The timeless, authentic story that is unique to you. We want to get to know you as a couple: what makes you laugh together, how you hold hands naturally, and what makes you unique.
We love those small moments in between the large ones that make extraordinary memories of your perfect day. This life and its fleeting moments are precious. There is nothing like seeing your fiance's face as you start down the aisle and their face floods with tears. There are thousands of moments, just like this from your wedding day that we want you to remember forever.
Real Weddings
Click image to view full wedding story.
You might be a Life with a View Couple if you love…
Waterfalls
Sunsets
Traveling & Adventure
Mountains
Anything on the Water
Snuggling on the couch together
Smiling
Laughing
Your family
Road trips
Going to wineries and breweries
Holding hands
Hanging out with your dog
DIY Projects
Coffee with a friend
Dancing in the Rain
Each Other
Brittany handled my engagement photos, bridal portraits, and wedding and she is AMAZING. No need to do more research - Life with a View is the answer. Our pictures are stunning and Brittany's demeanor is perfect for this job. She is never frazzled but always efficient which helped put everyone (and especially me) at ease on the big day. We have pictures of all the right moments during the ceremony and reception but we didn't even notice she was there. And her pictures of our day are so perfect. She got some truly exceptional shots that I can't wait to print. I can't say enough nice things about Brittany! I highly recommend booking her for all your photography needs!
Brittany at Life with a View Studio is a wonderful, unique photographer with a fabulous vision for the arts. She captured beautiful engagement, rehearsal dinner, and wedding pictures of my husband and me and our family and friends. She made us feel extremely comfortable in front of the camera, and we maintained easy contact throughout the process through emails and phone calls. We are absolutely in LOVE with all of our photographs from the wedding day, rehearsal dinner, and engagement session. Could not have asked for a better photographer or experience!